Just Listed in Cherry Hill – 317 Hialeah Drive, Cherry Hill NJ
Warning
: mysql_query(): Access denied for user 'jessica'@'localhost' (using password: NO) in
/home2/jessica/public_html/wp-content/plugins/hwe_manage_business/manage_business_plugin.php
on line
6082
Warning
: mysql_query(): A link to the server could not be established in
/home2/jessica/public_html/wp-content/plugins/hwe_manage_business/manage_business_plugin.php
on line
6082
Warning
: mysql_fetch_array() expects parameter 1 to be resource, boolean given in
/home2/jessica/public_html/wp-content/plugins/hwe_manage_business/manage_business_plugin.php
on line
6083
Warning
: mysql_query(): Access denied for user 'jessica'@'localhost' (using password: NO) in
/home2/jessica/public_html/wp-content/plugins/hwe_manage_business/manage_business_plugin.php
on line
6395
Warning
: mysql_query(): A link to the server could not be established in
/home2/jessica/public_html/wp-content/plugins/hwe_manage_business/manage_business_plugin.php
on line
6395
Warning
: mysql_fetch_array() expects parameter 1 to be resource, boolean given in
/home2/jessica/public_html/wp-content/plugins/hwe_manage_business/manage_business_plugin.php
on line
6396
Warning
: mysql_query(): Access denied for user 'jessica'@'localhost' (using password: NO) in
/home2/jessica/public_html/wp-content/plugins/hwe_manage_business/manage_business_plugin.php
on line
6537
Warning
: mysql_query(): A link to the server could not be established in
/home2/jessica/public_html/wp-content/plugins/hwe_manage_business/manage_business_plugin.php
on line
6537
Warning
: mysql_fetch_array() expects parameter 1 to be resource, boolean given in
/home2/jessica/public_html/wp-content/plugins/hwe_manage_business/manage_business_plugin.php
on line
6538
JUST LISTED IN CHERRY HILL!  317 HIALEAH DRIVE, CHERRY HILL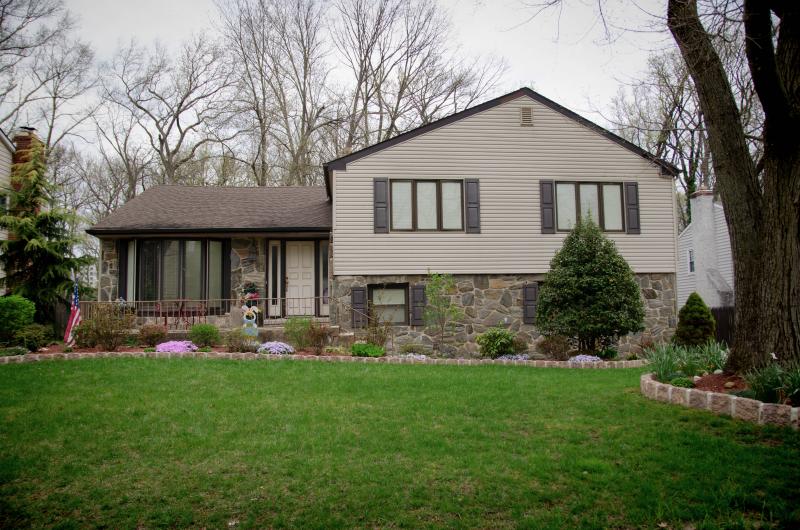 Come see this spacious, 4,400 square foot home in desirable Cherry Hill Estate on Hialeah Drive located on a quiet street.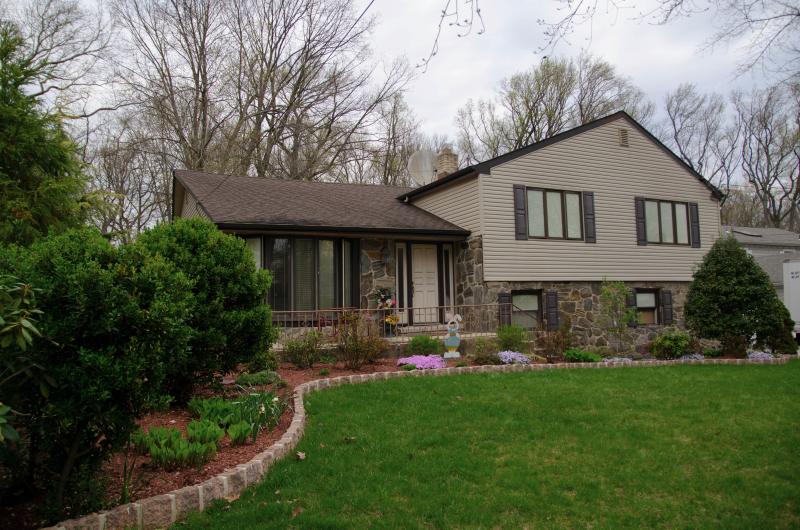 This home is much larger than it appears from outside, and offers 4-6 bedrooms. Upon entry, you will notice the very nice Mexican Terratotta tile work with dramatic soaring ceilings throughout.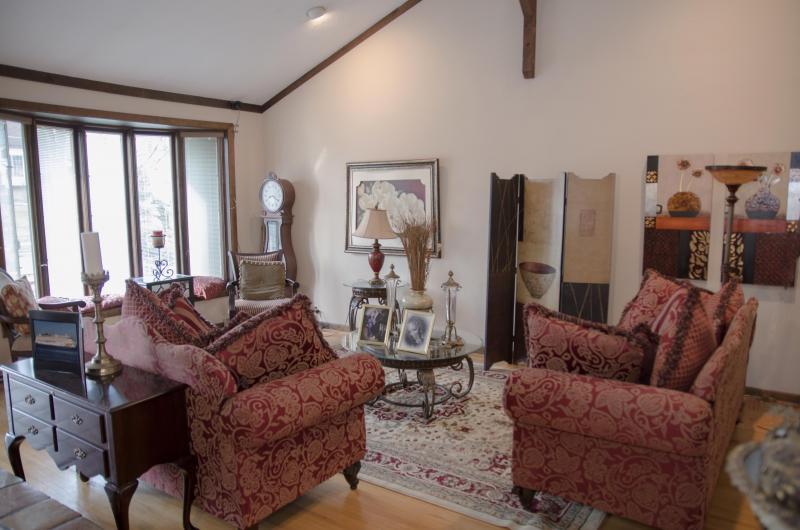 The sunken living room has tasteful hardwood flooring with neutral design and a gas fireplace. Completing the main level, notice a large kitchen with double oven.

The stairway going upstairs is extra wide, leading to a large hallway offering 4 beds and 2 full baths. The main bedroom upstairs features a large dressing area, two walk in closets and large bathroom. Two additions have been added including an in-law suite (1,500 extra square feet) with ground level outside access.
Completing the Cherry Hill home is a large deck and private fenced in yard for quiet nights at home or entertaining.
Come be a part of this excellent community/neighborhood in Cherry Hill located close to the CH Mall, Houses of Worship, Majority Highways and the Blue Ribbon CH School Districts.
Please note: The home is currently tenant occupied, and will be conveyed in "as is" condition. Buyer responsible for any and all inspections, permits, repairs. Offered at $300,000 Current zEstimate $400,000
Comments
comments